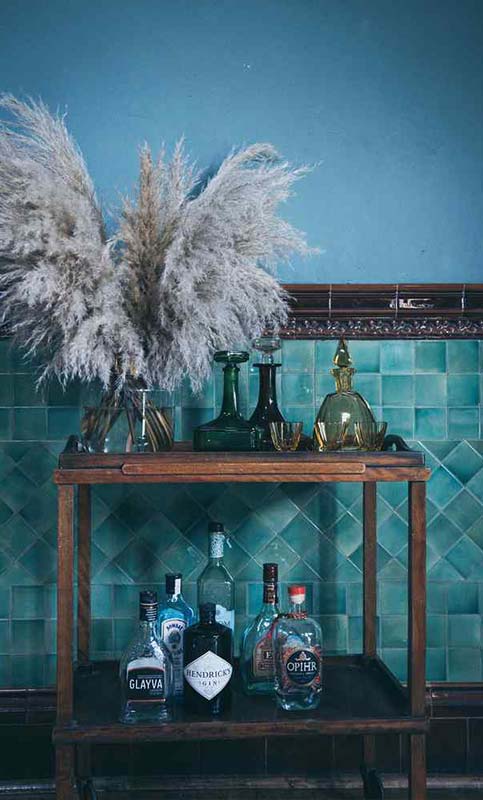 The Hire House is Wales' latest Film, TV, Theatre and Event Resource,
specialising in set decoration, furniture and prop hire. We have a varied
collection of useful stock at competitive prices.
Our Showrooms are situated in Pontyclun, close to Cardiff and easily
accessible from the M4.
Our props have been seen on feature films and TV programmes
throughout the UK, this reflects the diverse stock that we have
here for you.
Currently our website only shows a proportion of what we have, we
recommend you visit us as we update our stock continually or call and
we'll be happy to help with any queries.
We are generally open Monday to Friday during office hours but can
accommodate outside of these hours if needed, call us to arrange.
AMDANOM NI
Hire house ydi Storfa Bropiau ddiweddaraf Cymru yn arbenigo mewn
addurno set, dodrefn a llogi propiau o bob math i Ffilm, Teledu, Theatr a
Digwyddiadau. Mae gennym gasgliad eang a defnyddiol o nwyddau am
bris cystadleuol.
Wedi'n lleoli yn gyfleus ym Mhontyclun, o fewn cyrraedd i'r M4 a
Chaerdydd.
Mae ein nwyddau i'w gweld ar brif ffilmiau a rhaglenni teledu trwy
Brydain sy'n brawf o'r stoc amrywiol o bropiau sydd yma i chi.
Yma ar y wefan gwelwch gyfran fechan o'r hyn sydd ar gael, rydym yn
ychwanegu at ein stoc yn aml felly mae wir werth galw heibio
i weld neu cysylltwch a byddan ar gael i helpu.
Fel arfer ryda ni ar agor o ddydd Llun i Gwener yn ystod oriau swyddfa
ond gallwn drefnu agor tu allan i'r oriau yma os oes angen, felly rhowch
alwad i drefnu.
A selection of our props
This is just a sample of our large stock and we recommend that you visit our Showroom to really appreciate the number of items we have for hire.